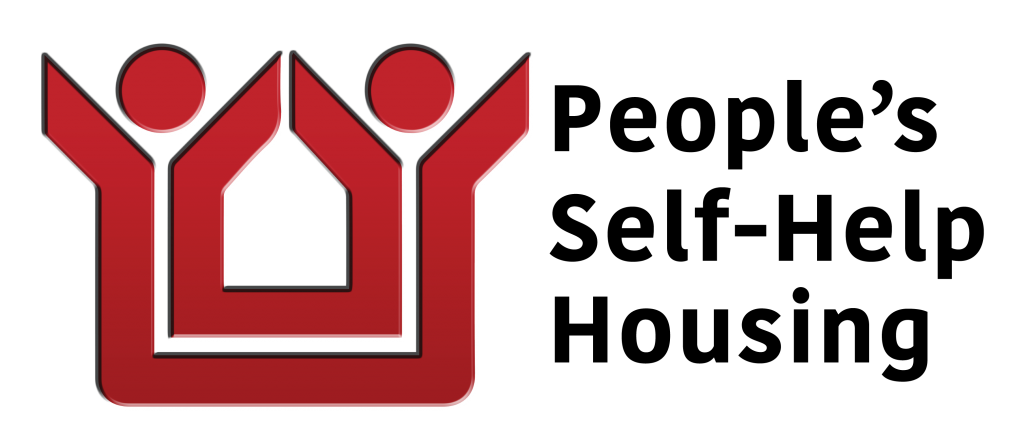 Peoples Self-Help Housing program assists families in the construction of their new house and reduces the cost at the same time. Groups of ten families work together under PSHH's supervision to build one another's house and, through the process, build a community.
Participating families lower their home building costs between 20-25 percent by contributing a minimum of 1,600 hours of construction labor per family through the construction process, which averages to about 12-15 months per home. This "sweat equity" is used in lieu of a cash down payment. This collective effort creates neighborhood ties and an overall sense of pride through the direct construction involvement of the future residents!
Low-income families are taught the financial and construction skills necessary to build their first home.
---
Historical Data
Year Began
1970
Total Homes Built
1228
Area Served
San Luis Obispo, Santa Barbara, Ventura & Monterey Counties
---
Photos