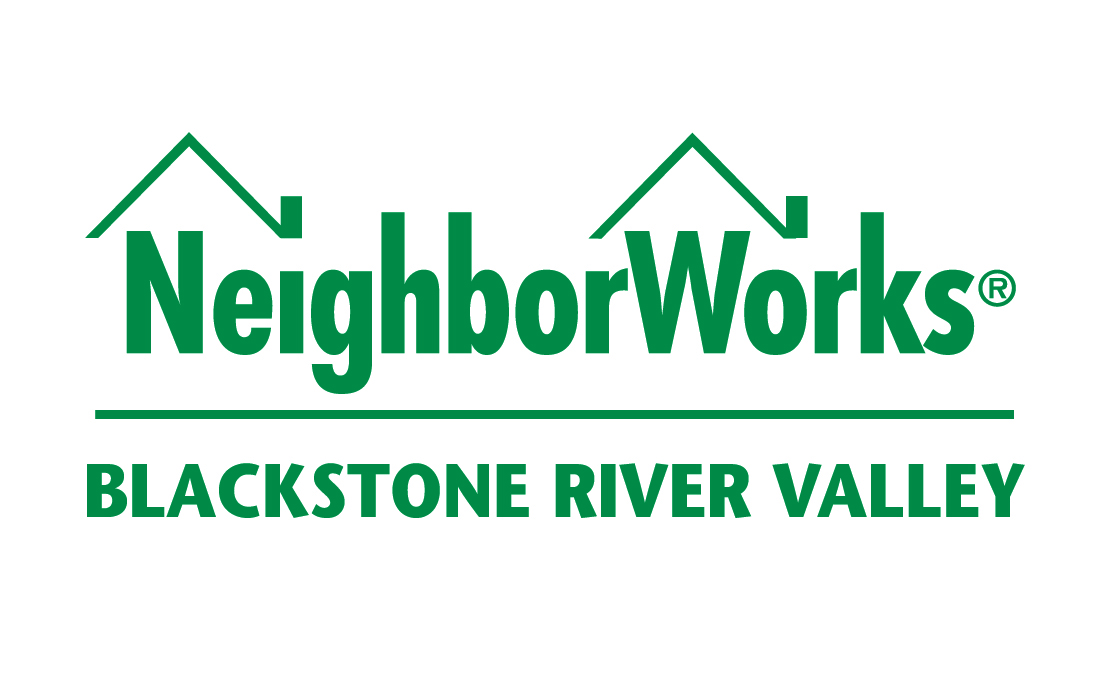 NeighborWorks Blackstone River Valley (NWBRV) is a nonprofit community development corporation that works with residents, businesses, neighborhood institutions, partners and communities to enrich neighborhood life and make affordable housing opportunities available throughout Northern Rhode Island. With over 25 years of experience, we know that it takes more than bricks and mortar to create a community. It takes partners, people, and initiative along with safe, affordable housing to create a thriving community where people want to live, invest, and spend their time.
Overview of NeighborWorks Blackstone River Valley's Self-Help Housing Program
NeighborWorks Blackstone River Valley's Mutual Self-Help Housing program provides an opportunity for families to achieve their homeownership dreams. Homes will be 3 bedroom, 1.5 bathroom units on .3 acres of land that reflect the design of the historic homes surrounding the new in-fill development in Pascoag, RI. In total, 30 homes will be built in the cul de sac as part of the Fernwood subdivision with the first six ready to begin in spring of 2015.
NeighborWorks Blackstone River Valley's Mutual Self-Help Housing Program gives you the opportunity to build your own house. Working together with other families, you will learn valuable construction skills as you build your own house. There is no construction experience required because our construction supervisor will be there every step of the way. The months that you spend building your home can save you as much as $20,000, and there's never a payment to make during construction.
You will choose your own house lot and work with other families in the same area to build each other's homes. You will choose the colors of your siding, roofing, paint, carpet, flooring and cabinets. Your house will be uniquely yours!
No construction experience needed—we will teach you everything you need to know. Some tasks will be completed by professionals but everything else is up to you and the other members of your group. In addition to your new home, you will be gaining valuable skills in budgeting, construction, maintenance and home repair.
---
Historical Data
Year Began
2012
Total Homes Built
0
Area Served
Providence
---
Recent News about NeighborWorks Blackstone River Valley