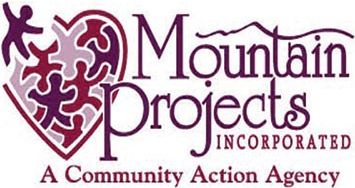 A place to call home is what most of us wish for and work towards. For many, it simply seems like a dream, but it can be a reality!
Mountain Projects, Inc. is looking for families to build their own affordable homes through USDA's Self-Help Housing Program and become homeowners instead of renters.
Groups of families work together to help each other build homes under the guidance of a construction supervisor. The groups provide at least 65% of the construction labor. Hard work is the key, along with a willingness to work cooperatively with other participants. Homes are usually completed within six months of breaking ground.
Labor provided by the families reduces the cost of the homes approximately 30%. This reduction in conjunction with low interest rates and no down payment can make home ownership affordable for you.
With Mountain Projects' Self-Help Housing you must be eligible for a Rural Development loan and be willing to participate in a construction group.
You will choose your own house lot and work with other families in the same area to build each other's homes. You will choose the colors of your siding, roofing, paint, carpet, flooring and cabinets. Your house will be uniquely yours!
No construction experience needed—we will teach you everything you need to know. Some tasks will be completed by professionals but everything else is up to you and the other members of your group. In addition to your new home, you will be gaining valuable skills in budgeting, construction, maintenance and home repair.
---